Working Together to create value.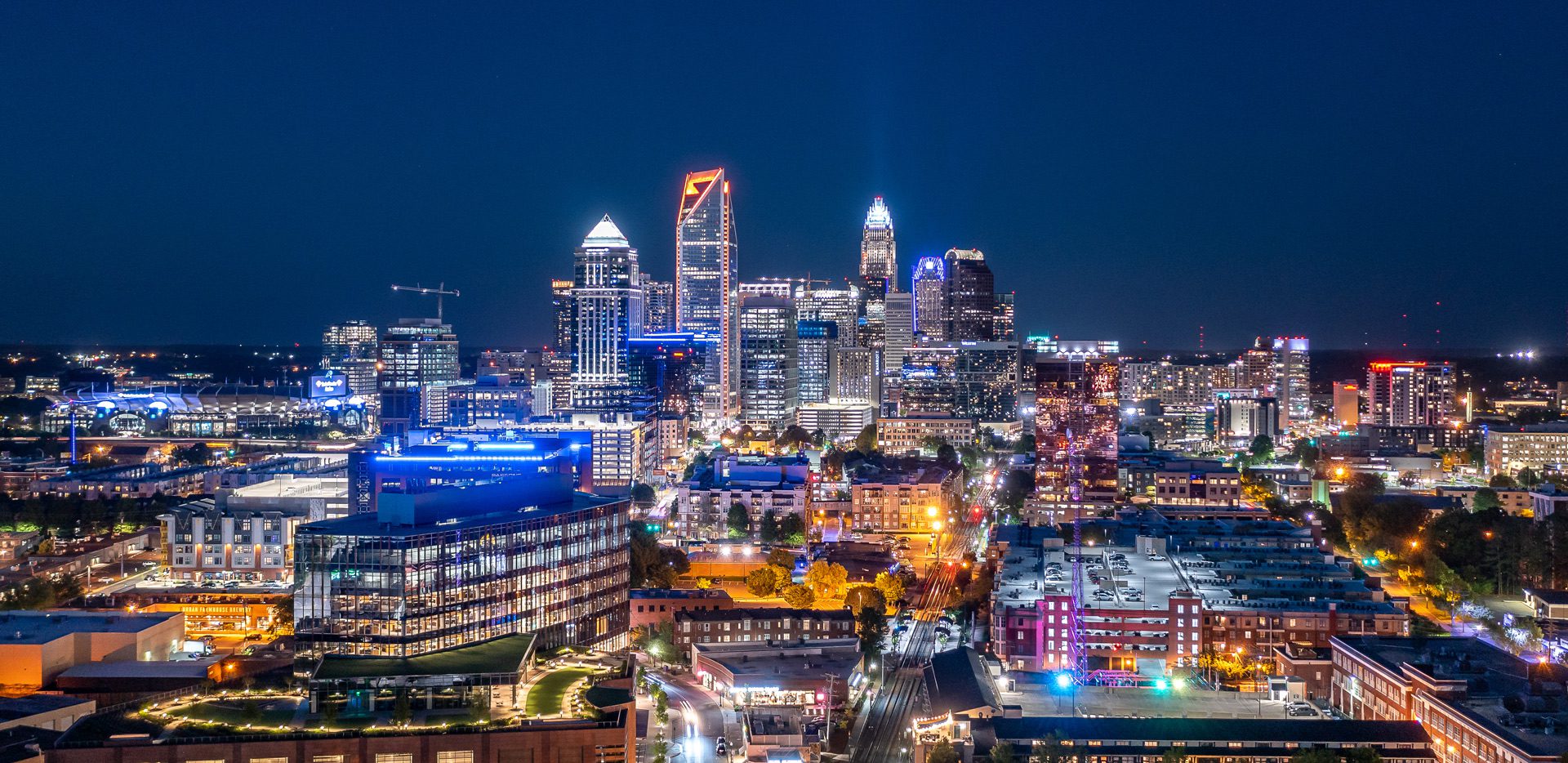 Working Together from the ground up.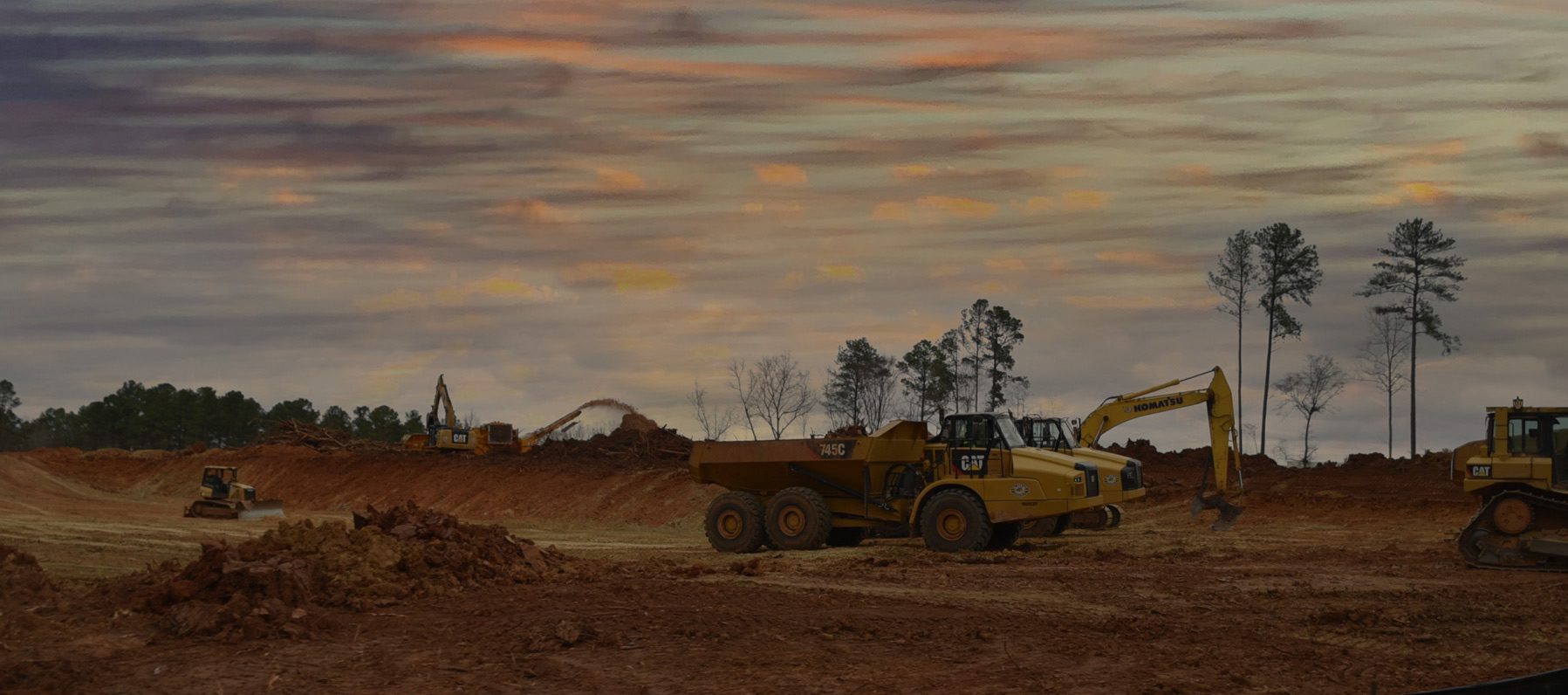 Working Together to create lasting places.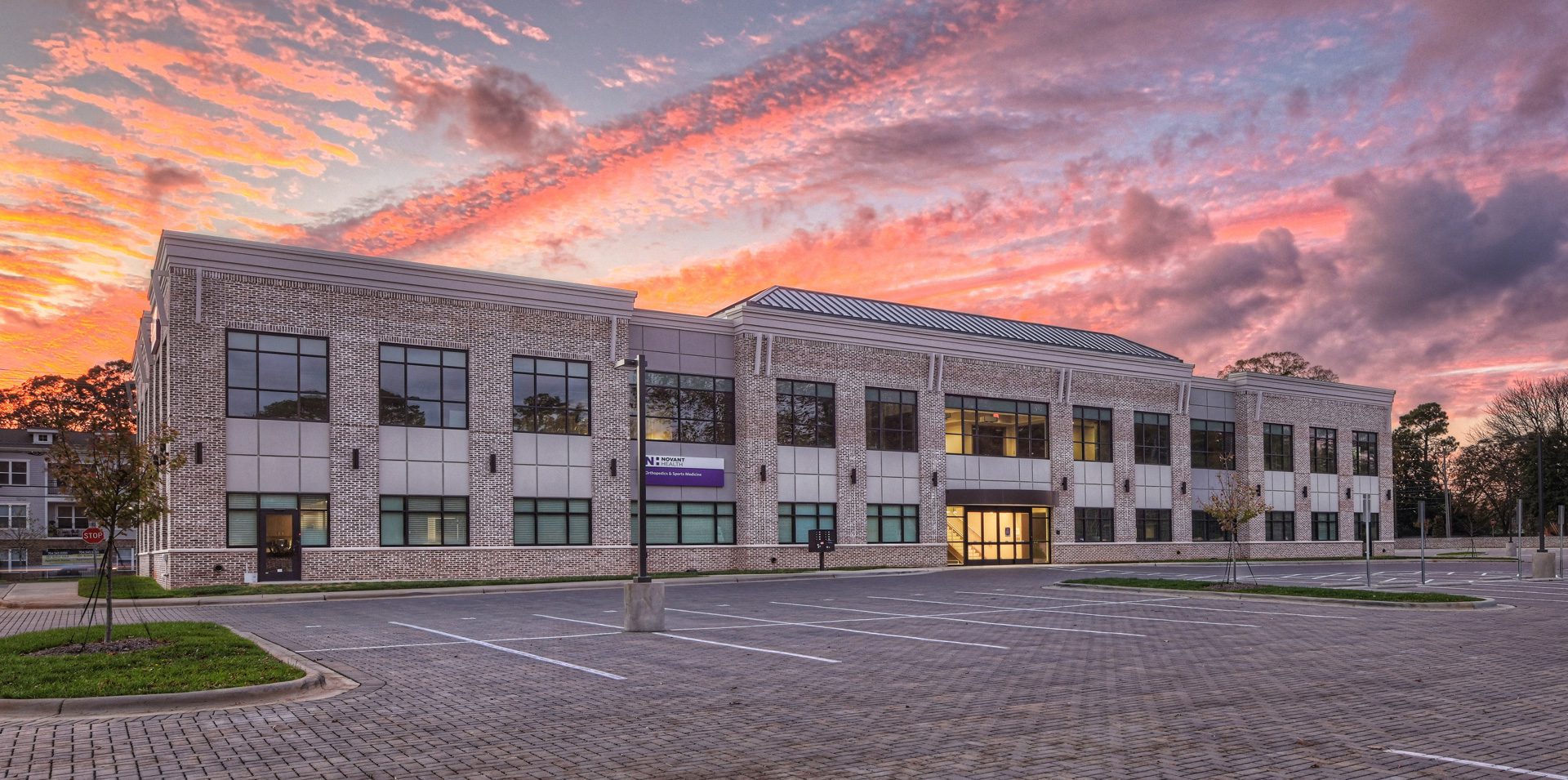 Working Together to enhance communities.
Quick

Property Search
Working together with our clients, vendors and teammates is what sets us apart. We are your trusted partner in commercial real estate.

STAY IN THE LOOP

Pick your property type, we'll deliver it straight to your inbox.

Want to hear about our newest listings before anyone else? Sign up to receive our emails and you will! You can change your preferences or unsubscribe at any time.
Copyright © 2023 MPV Properties. All rights reserved.