Read full article here: https://www.bizjournals.com/charlotte/news/2023/05/24/hopeway-oakhurst-commons-echo-hills-nonprofit.html
This article was written by Elise Franco – Staff Writer on May 24, 2023 and posted on the Charlotte Business Journal.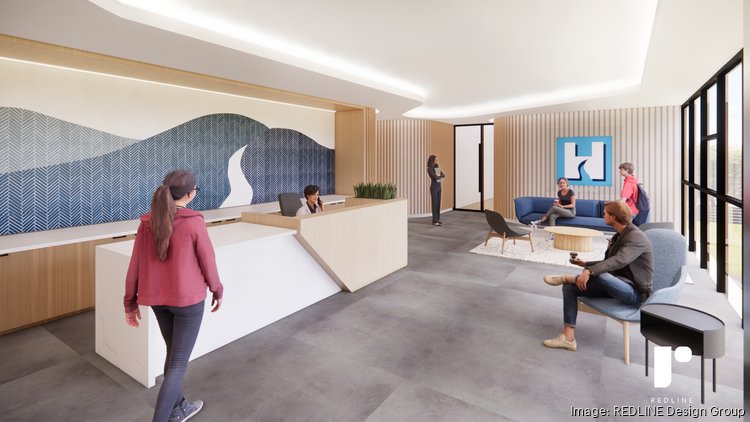 Local mental health nonprofit HopeWay is expanding its services with a new facility at Oakhurst Commons in east Charlotte.
Construction and renovations are underway on an 18,716-square-foot building at Oakhurst Commons, at 4000 Monroe Road, where HopeWay will extend its mental health and eating disorder treatments for adolescents and young adults. The project is expected to deliver in the fourth quarter of this year.
Bailey Patrick and Rebecca Herron of MPV Properties brokered the lease on behalf of HopeWay. Thrift Commercial Real Estate Services represented the landlord. Redline Design Group is the project architect.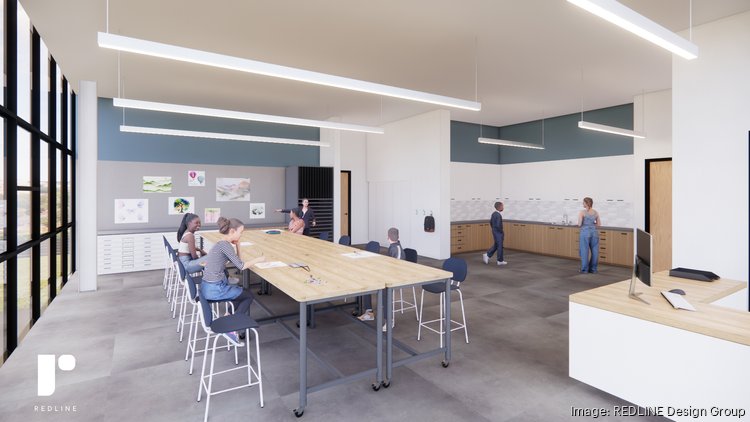 Oakhurst Commons is a 136,199-square-foot, five-building adaptive-reuse development under construction in the city's Echo Hills neighborhood. HopeWay at Oakhurst Commons will include physician-led, evidence-based Partial Hospitalization Programs tailored around the organization's proven model of care. That includes psychotherapy, medication management, integrative therapies and on-site educational support. The team will treat mental health diagnoses in teens and eating disorders in teens and young adults through out-patient programming.
HopeWay's main campus is located at 1717 Sharon Road W. The Charlotte-based, Joint Commission-accredited mental health treatment center for adults serves clients in North Carolina and nationwide.